Your one-stop-shop for high quality acrylic and timber blanks.
We offer a wide variety of shapes, colours and sizes at an affordable price.
Shop Our Christmas Bauble Range
Acrylic Blanks Australia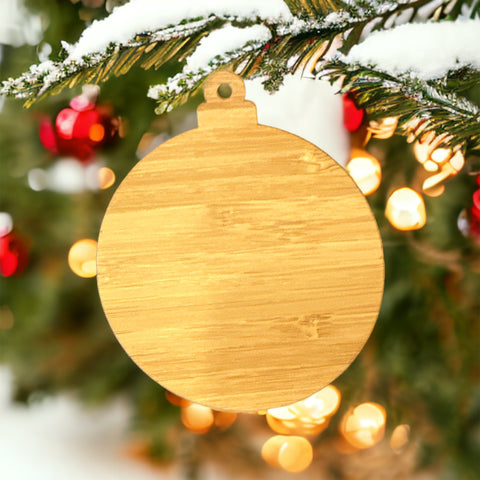 Bamboo Christmas Bauble 1/10/50/100 unit packs available.
Amazing Acrylic & Plywood Blanks for your Christmas collection
Acrylic Blanks Australia
Awesome Christmas and Elfie ideas.
Acrylic Blanks Australia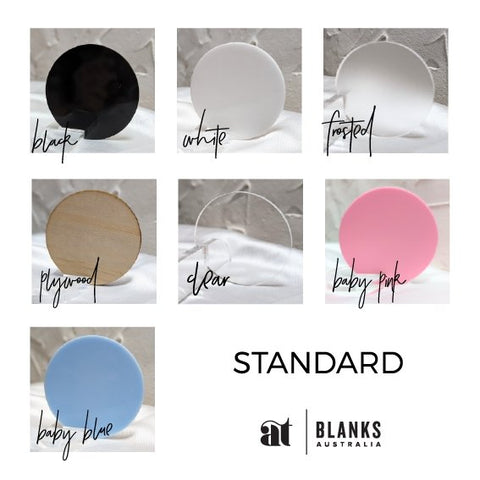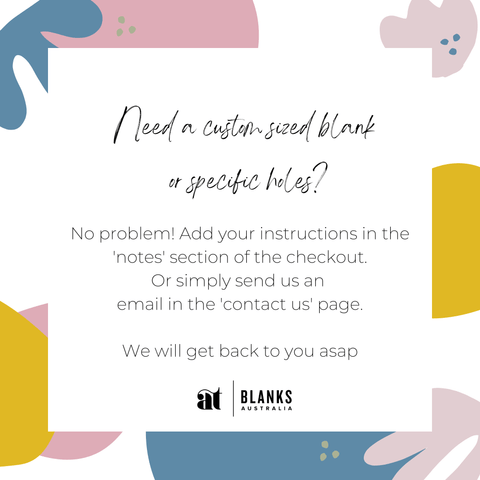 Arch 197 x 149mm (A5) | Standard Range | Acrylic Blanks
Perfect Acrylic and timber blanks for all your events
Acrylic Blanks Australia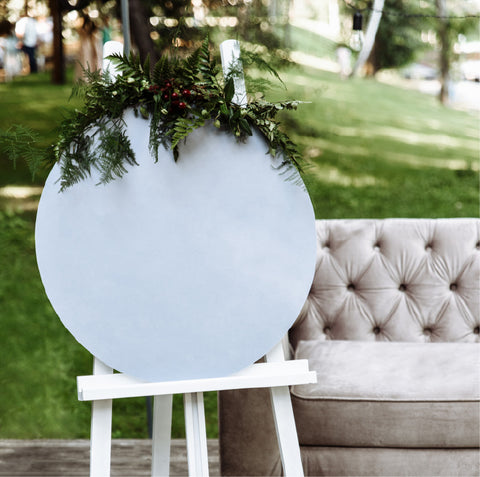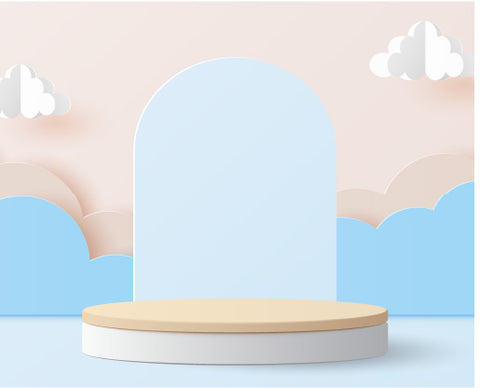 Rectangle Acrylic Blanks
Perfect for DIY Signage