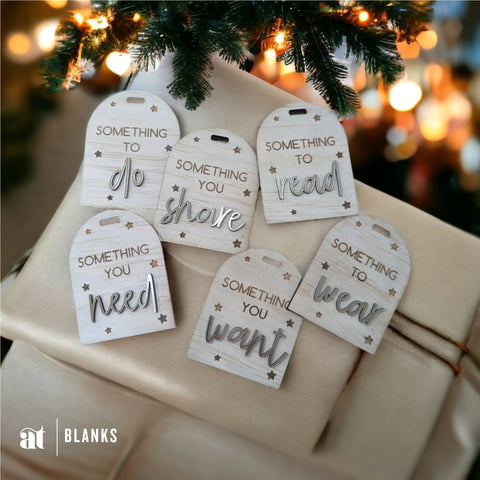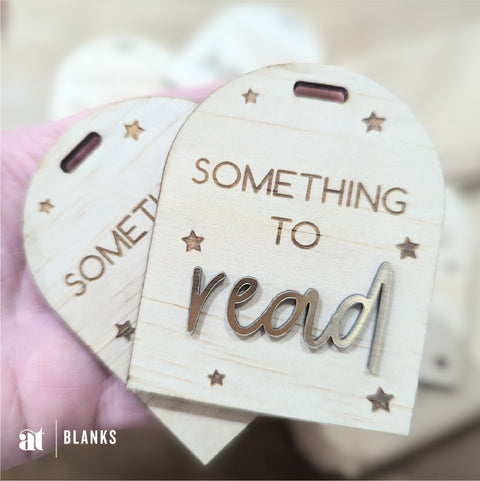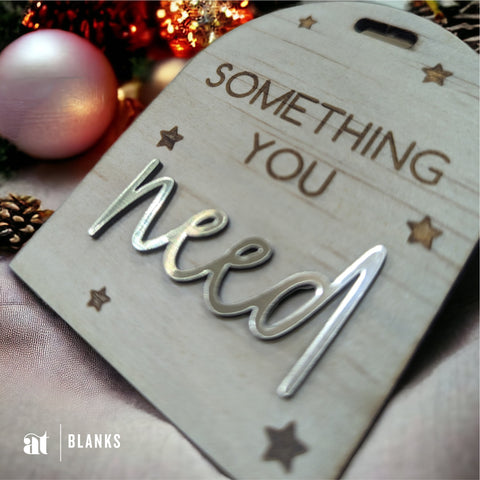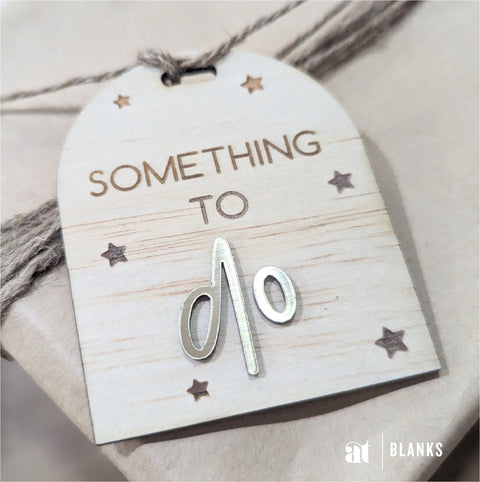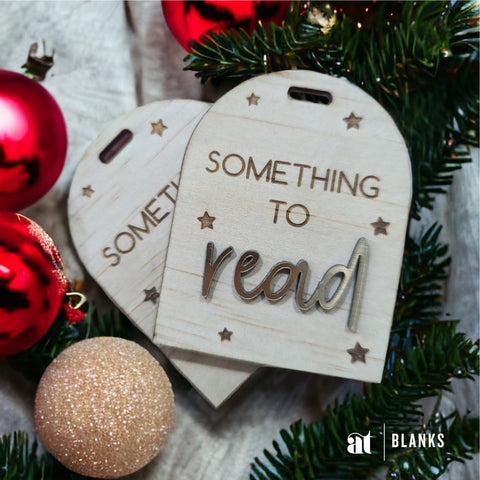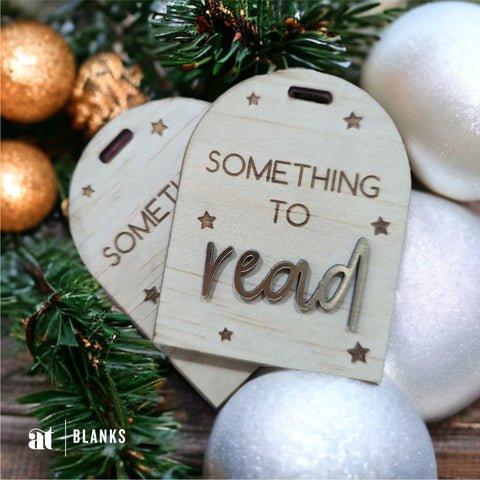 Simplistic Gift Tag Set - Something to...
Acrylic Blanks
Cue simple and thoughtful gifting this holiday season!
Say goodbye to store-bought gift tags and inject more personality into your gifting with these charming, re-usable set of 6.  This set of tags will add an extra special touch to your presents and bring the joy 🤩 of gifting into your traditions!
Something you want,
something you need,
something to wear,
something to read,
something you share,
something to do.
Includes a set of 6 wooden tags, complete with gorgeous gold lettering!
Dimensions
Width:
Height:
Weight:
IMPORTANT INFORMATION
Acrylic comes with a protective film or paper on both sides. Please peel off prior to use. 
Photos and images are for illustration purposes only. All items are sent as blanks.
Although we do our best to make sure that the colours displayed on our website are accurate, the actual colours may vary. Differences in monitors and the devices will result in subtle differences in colour and textures.
Mirror acrylic has a grey coloured backing. This is how the mirror effect is achieved. Please keep this in mind when choosing mirror acrylic for your products.